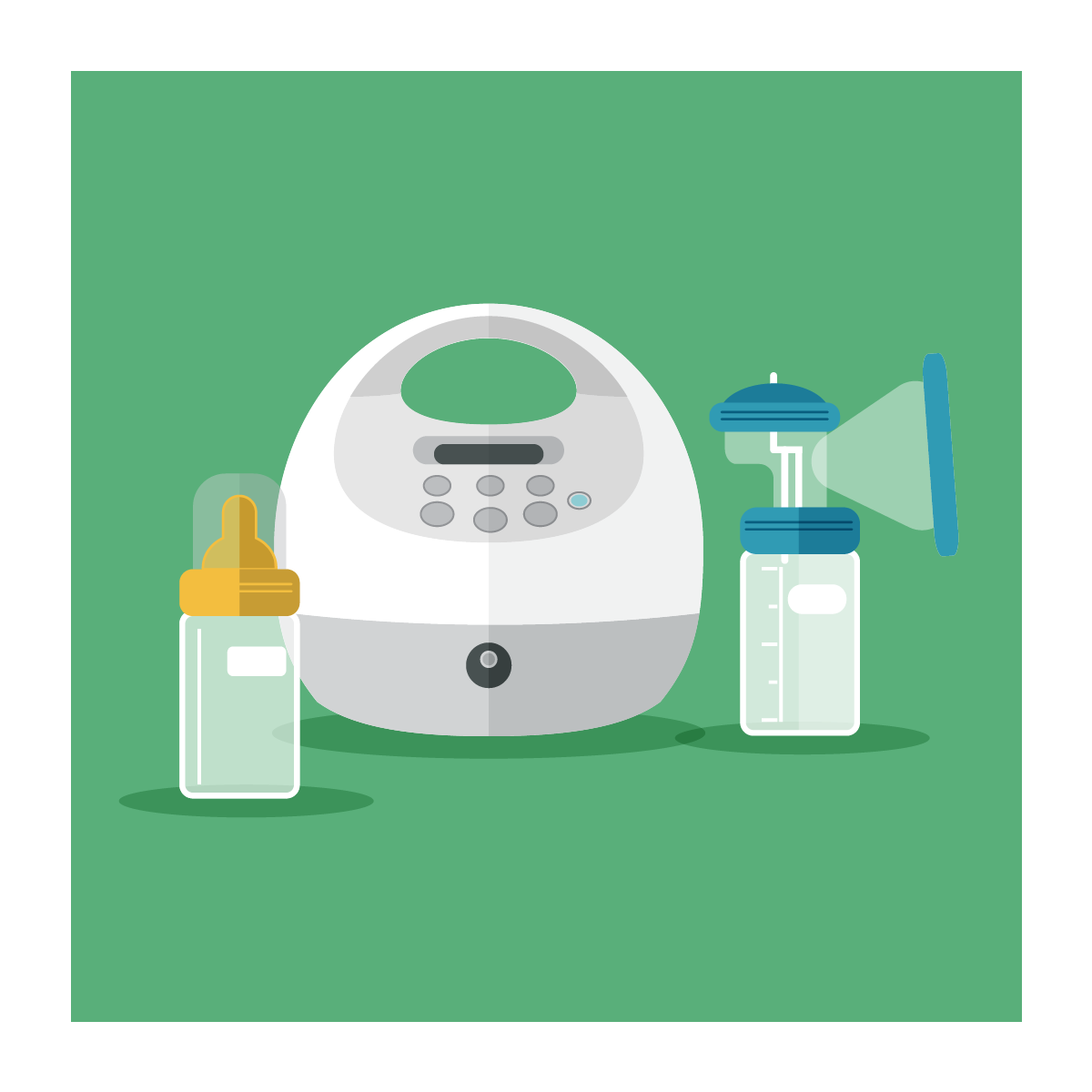 Edgepark Breast Pumps
We'll help you find out if you qualify for a free breast pump through insurance, then get it to you with free shipping. Partnering with 1300+ insurances, we have the capability to start your order today.
How do we do this? We process your information, hold your order, and ship once your insurance says you are eligible. If anything changes after you place your order, call us, and we will change your order. It's easy.
Browse More Categories
Edgepark Breast Pumps Cashback Rebates, Coupons and Promo Codes
Apply Automatic Edgepark Breast Pumps $8.00 Cash Back Rebate with each purchase. Get $8.00 of your purchase back when you shop with Edgepark Breast Pumps. Join RebateKey and start saving now. Find the best discount codes and cashback rebates and save money with every purchase. Browse Top Brands and Stores and find the best rebate offers and discount codes in Equipment.
FAQ for Edgepark Breast Pumps
Does Edgepark Breast Pumps have any available deal right now?
Currently, 7 deal(s) are available for Edgepark Breast Pumps.
---
How much can I save at Edgepark Breast Pumps?
In the last 30 days, RebateKey members have saved on average $50 at Edgepark Breast Pumps. The most recent successful savings were found by the RebateKey browser extension 3 hours ago.
Install RebateKey Chrome Extension to unlock Cashback Rebates, Coupons, Daily Deals, Discounts and Amazon Promo Codes automatically!
Get Chrome Extension