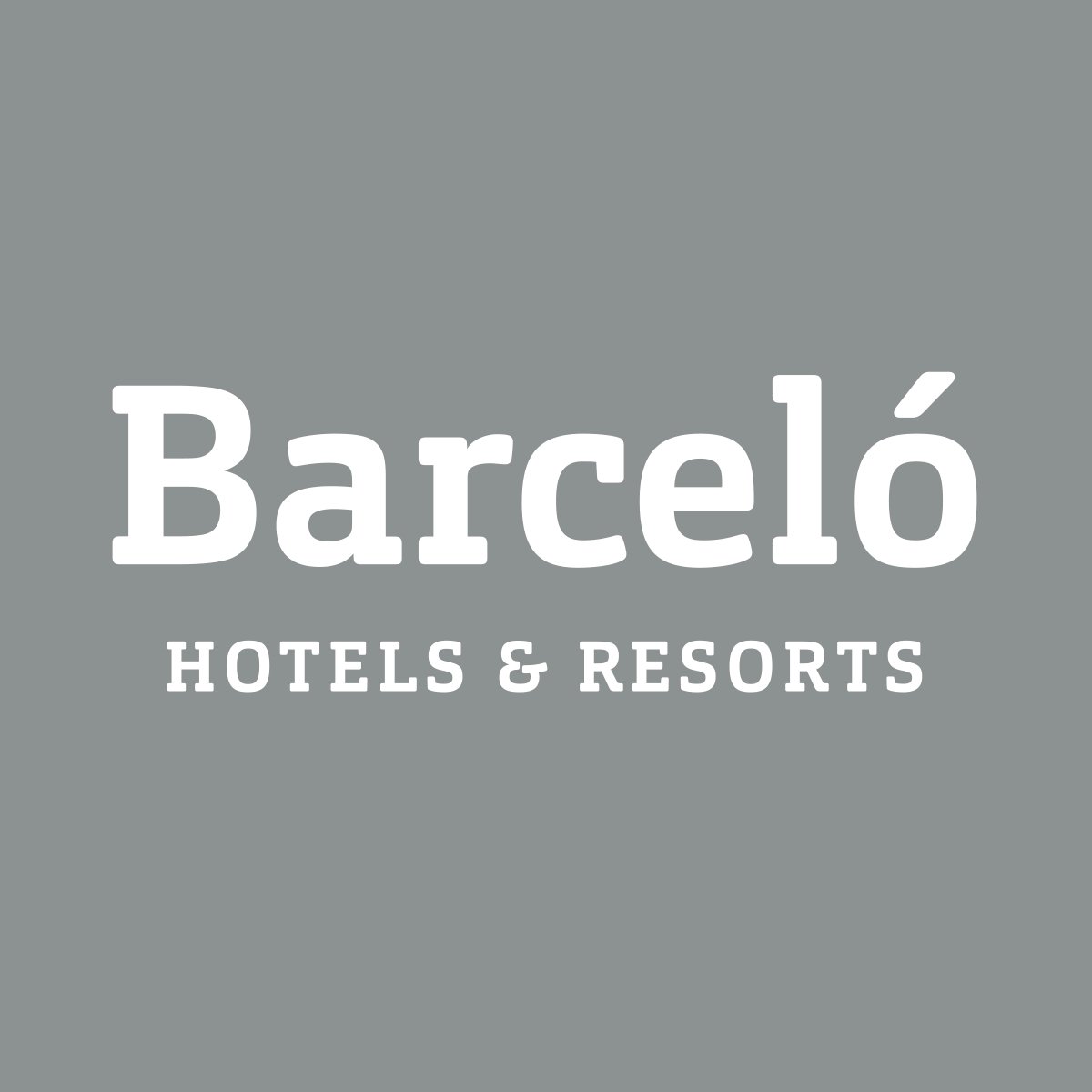 BARCELO HOTELS
Founded by Simón Barceló in 1931, from the creation of a small family business located in the town of Felantix Mallorca (Spain) and specialized in the transport of people and merchandise, Barceló Group has grown through 3 generations that have made it one of the most important tourism corporations in Spain and the world.
Throughout more than 85 years of history, the company has focused its activity on the world of tourism and, even though the two main areas of business are hospitality and travel (retail and incoming agencies), the Mallorcan group has always been a pioneer in making the most of all opportunities in the market and in diversifying its operations, with profitability as a constant objective.
The trajectory of the Barceló Group, which today has a workforce of over 28,000 people around the world, is marked by a series of milestones and key dates that have directed the life of the company.
Browse More Categories
BARCELO HOTELS Cashback Rebates, Coupons and Promo Codes
Apply Automatic BARCELO HOTELS 6% Cash Back Rebate with each purchase. Get 6% of your purchase back when you shop with BARCELO HOTELS. Join RebateKey and start saving now. Find the best discount codes and cashback rebates and save money with every purchase. Browse Top Brands and Stores and find the best rebate offers and discount codes in Hotel.
Get Up to a 10% Discount in Your Purchase!
Hotel Offers: Choose your destination and add an add-on to your next adventure!
Here Are The Offers We've Selected For You!
FAQ for BARCELO HOTELS
Does BARCELO HOTELS have any available deal right now?
Currently, 3 deal(s) are available for BARCELO HOTELS.
---
How much can I save at BARCELO HOTELS?
In the last 30 days, RebateKey members have saved on average $50 at BARCELO HOTELS. The most recent successful savings were found by the RebateKey browser extension 3 hours ago.
Install RebateKey Chrome Extension to unlock Cashback Rebates, Coupons, Daily Deals, Discounts and Amazon Promo Codes automatically!
Get Chrome Extension