Have you always wanted to be a homeowner but the thought of saving enough money to do so seemed almost impossible? You're not alone.
Buying a home can seem like an untameable financial monster, but with time, patience, and a few thrifty strategies, anyone can begin saving for a new home.
So where to begin? Right here.
First, Take These 3 Steps to Start Saving Smart
Before you can begin, let's get a few important steps out of the way so you can make the most out of your saving journey:
Step 1: Set Up A House Account
Once you've decided to save for a new home, a smart place to start your saving journey is to set up a separate bank account that's solely for your new home. That way you can easily track your progress and, since the money isn't in your checking account, you'll be less likely to dip into these savings when certain needs arise.
Setting up automatic monthly payments into your new savings account is an easy strategy to make sure the money gets in there without a second thought.
Step 2: Figure Out What, When, And Where You Want to Buy
The first step to saving extra money for your future house is figuring out how much money you'll need to save for your mortgage or full purchase price. Figuring how much and how to save money each month will help you to come up with your savings goals and savings timeline.
A general rule of thumb is to save slightly more than you think you'll need. When the time comes to buy, you'll have a little bit of wiggle room in case you find your dream home but it's a bit above your intended budget.
To help you find the right amount to save, you'll need to answer a few questions (these answers may change over time and you may need to adjust but it's good to have a general idea of your current benchmark):
When do you want to buy?
Do you want to buy a home in 2 years? 5 years? 10 Years? Narrowing this down will help you decide how aggressively you'll need to save and where your personal finance needs to stand.
How much do you want to spend on your house deposit and monthly mortgage payment?
Helpful questions here will be:
Where do you want to buy?
What size home do you want to buy?
Keep in mind that the housing marking is volatile and will most likely look a bit different when you buy compared to the current market. Also, keep in mind the cost of utility bills and homeowners insurance.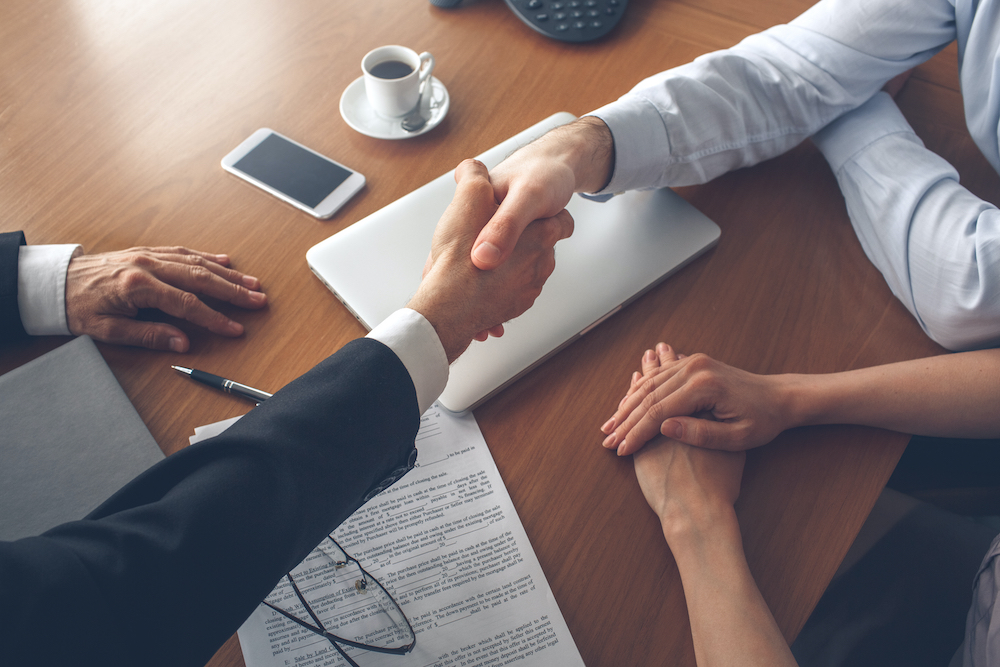 Step 3: Figure Out How Much Money You Need to Save
Let's say you've decided you want to buy a three-bedroom house in your area in five years. Now it's time to do a little research to create financial goals.
Estimate the costs – Find some houses you like that have recently been sold in your area. How much were they sold for? Since you're wondering how to save money, take the average sale price of a few of your favorites to get an idea of how much it could cost for you to buy a similar home.
Calculate the down payment – It's a good idea to save for a twenty percent down payment on a home, so if the average price of the homes you found was $350,000, you will want to save about $70,000.

Think about your budget – If you aren't sure what type of house you want or where you want to live, then simply decide how much money you think you'll want to spend on a house. If you want to have enough to buy a $500,000 home then you'll need to save around $100,000. Once you have a benchmark number, you can figure out your new budget and savings plan timeline much more easily.
Figure out how much you'd need to save every month – Let's say you want to save $50,000 for a down payment in five years. Divide your total amount needed by 5 ($50,000 / 5 = $10,000 per year). Then divide that number by 12 ($10,000 / 12 = $833 per month). If you already have some money that you've put aside for your house, deduct that from the $50,000 and do the rest of the calculations accordingly.
How to Save Money For a House: The 3 Best Strategies
Now that you know what you want to spend and how much you want to save, you might still be wondering "Okay, but how do I actually start saving that money?"

The key ways to start saving money to buy a house are:
Decreasing spending
Increasing income
Spending smartly

Ways to Decrease Spending
It's time to take a fine-tooth comb through your current budget and spending habits and trim the excess expenses. Here are a few money grabbers that may be eating away at your paycheck:
Do you eat out often?

Do you buy coffee every morning on your way to work? And maybe one after lunch?

Do you have a lot of automatic monthly subscriptions? Are you using all of them? Do you need them? Are there less expensive options?

Is there a more optimal car insurance option for you?

Are you paying for cable? Do you use it?
All of these expenditures and monthly payment traps add up. Five dollars on a coffee here, thirty dollars on a dinner there, and all of a sudden you're spending $300 more a month than you need to. A few simple cutbacks could give you a healthy boost towards your savings goal. We're not suggesting that you never eat out again, but it can make a difference to reduce your dinners out to once a week instead of four times a week.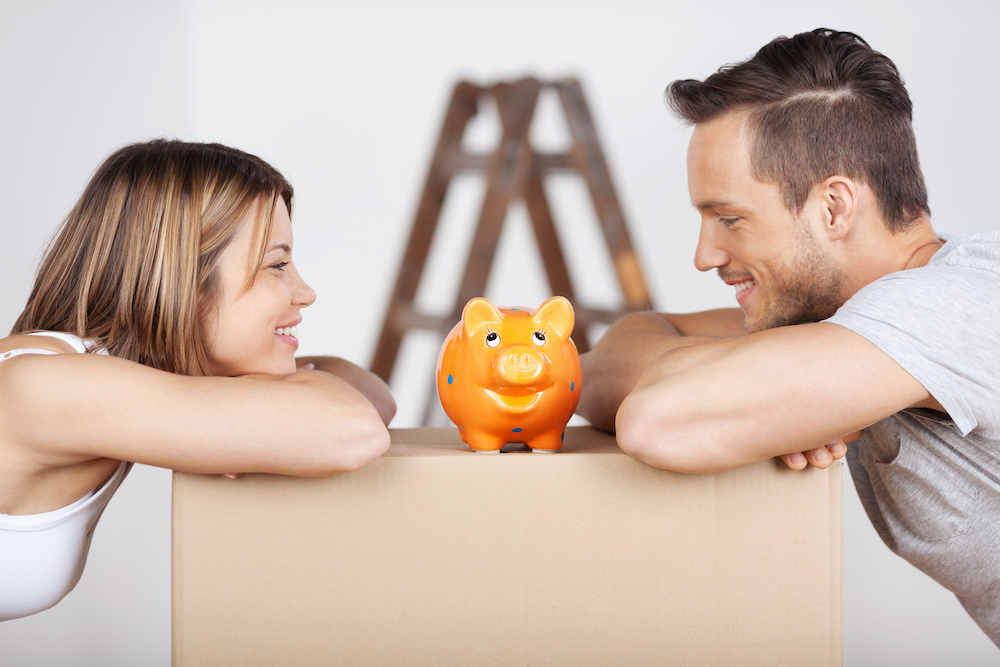 Ways to Increase Income
It may seem obvious, but one of the best ways to save money is to… make more money. Here are a few options to help you earn a little more cash:
Get a side hustle – Think about things that you love to do—is there any way to monetize one of them? Maybe you love to play the guitar and could give a few lessons on the side. Or, if you're handy with tasks around the house, offer your handyman services through an app like TaskRabbit.
Ask for a raise – If you've been at your job a while and feel that you've been doing a good job, maybe it's time to discuss a salary bump with your boss.
Sell your old clothes and other items on Poshmark – This is a fantastic way to make some extra cash from items that are sitting in your closet collecting dust.
Ways to Spend Smartly
Even when you decide to go into full "savings mode," purchases still need to be made, especially if you are in the middle of figuring out how to save money when building a house. So let's talk about how to spend your money wisely. Take a look at the items you purchase every day and ask yourself some important questions?
Are there less expensive but just as high-quality brands of the everyday products that you use?

Could you buy certain items second-hand?

Can you buy certain items refurbished?

If you always buy the same item, do they offer a discount if you buy in bulk?
Use RebateKey and Never Pay Full Price Again.
Now that you have a bunch of new tips and tricks to spend less, earn more, and spend smartly, you might find yourself with an influx of cash to put into your new home savings account. If you stick to your plan and timeline, every month you'll get a little bit closer to owning that home you've always dreamed of!
RebateKey offers amazing, easy-to-use rebates and coupons on some of your favorite brands and products. Not only are you getting fabulous deals on items you love, but you'll also be putting money back in your pocket (or, even better, right into your house fund).
Your dream home is within reach. Bring it that much closer by trusting RebateKey with all your shopping needs!
Sources:
https://www.nerdwallet.com/article/mortgages/payment-buy-home
https://www.noradarealestate.com/blog/california-housing-market/
https://time.com/nextadvisor/banking/savings/how-to-save-for-a-house/