If you drive a car, you know that having car insurance is as vital to safe, defensive driving as having a (working) airbag. But car insurance can be expensive.
Whether you're looking to change car insurance companies or you're starting your car insurance journey from scratch, in this short guide, we'll walk you through a few areas where you could potentially save some money.
How to Save Money on Car Insurance
From doing the research to understanding the factors that affect your insurance premium, there are a number of easy ways to save money on car insurance. These tips on how to save money pretty much boil down to finding the right company and making it clear to insurance providers, as the insurer, that you're at low risk for getting into an accident (and thus a low risk for the company to have to pay for that accident). 
Let's dive in.
Find the Company That Will Give You the Best Coverage for the Best Price
Your most powerful tools for saving money on your car insurance premium are going to be research and comparison.

Research – We know. It's not the most exciting of tasks, but it'll give you a general idea of what insurance companies are out there and who's charging higher prices for what. This is especially important if you're new to an area and aren't familiar with the local rates.
Get multiple quotes – Ask for quotes from as many places as you are willing to research. You might find that some insurance companies have a few surprise discounts that you didn't know that you would qualify for based on your driving record. For example, if you haven't gotten a speeding ticket in ten years, there might be a company that will reward you for that.
Compare prices AND coverage – Don't skimp on the coverage options that you need. It's very tempting to choose the car insurance company that offers you the lowest price tag, but take a look at the details and make sure that they are offering you the comprehensive coverage that you need as well. You never want to be in a situation where you wish you had opted for more coverage.
Ask around – Word of mouth is a powerful thing. Ask friends, about their car insurance cost, their insurance company, and if they've had a good experience so far. This can help save you headaches in the long run and there may be a referral discount you and your friend can both take advantage of.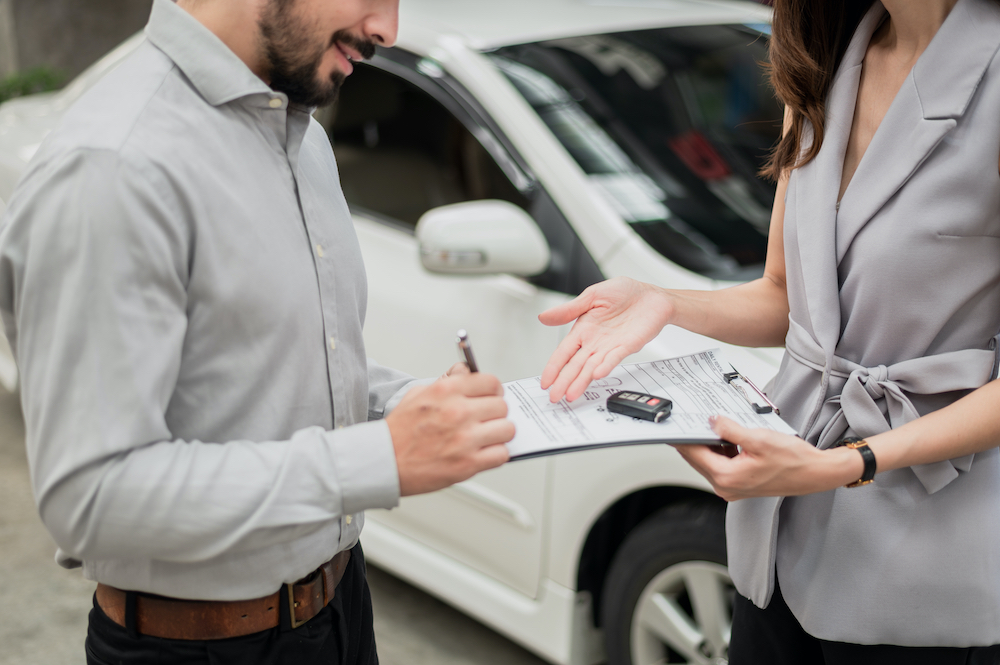 Drive Fewer Miles
One of the best ways to save money is to get usage-based insurance. Many insurance companies offer a lower insurance rate to people who drive less. Why? Because statistically, there's less of a chance of you getting in an accident if you're on the road less, therefore less of a chance of your insurance company having to pay for that accident. 
A lot of car trips are unavoidable, but you might be able to replace some of your usual drives with an alternative form of transportation such as:
Bike
Scooter
Walk
Public transportation
Rideshare apps
If you find that you don't drive a lot, you might benefit from getting a usage-based auto insurance premium, which means your insurance cost will depend on how many miles you drive.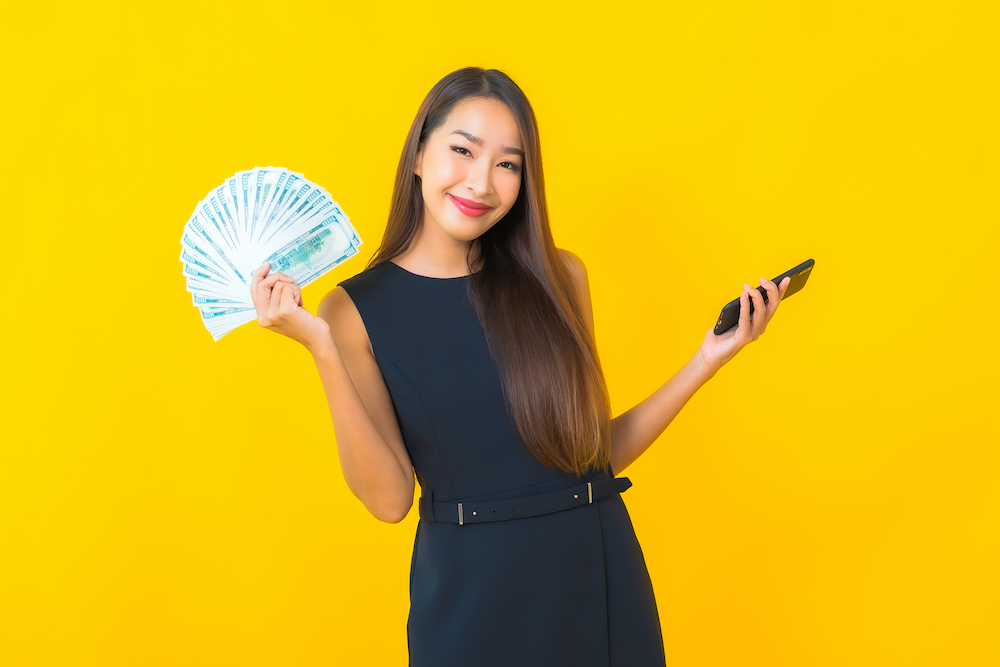 Other Ways to Save
Now that we've gotten the basics out of the way, here are a few more tips and tricks for saving money on car insurance:

Bundle home and auto insurance – Many companies offer discounts if you use them for both home and auto insurance.
Look into group insurance – Check in with your employer or educational institution—they may offer a special car insurance discount program through certain insurance providers.
Be a safe driver – The fewer tickets you have and the fewer accidents you have been in, the more appealing you are to an insurance company because they see you as lower-risk.
Get routine maintenance checks on your vehicle – If you're wondering how to save money each month, know that, if you keep your car in good operating shape, it's less likely to have an issue while you're driving. This decreases the risk of your vehicle being the cause of an accident.
Drive a car with advanced safety features – Newer cars with highly advanced safety features could significantly lower your car insurance rate.
Improve your credit score – Insurance companies want to know that they are going to get paid. A higher credit rating reassures them that you are someone who pays on time.
Check around often to see if there are better deals – Even after you've decided on an insurance provider, don't be afraid to keep checking every so often for new discounts. Many insurance companies offer six-month contracts, allowing you to switch if you see a better deal arise.
RebateKey: Find New Ways to Save
Now that you've gone into full savings mode, find new rebates, coupons, and other ways to save on all of your favorite products with RebateKey. Be a savvy shopper and never pay full price for your favorite products again!
Sources:
https://www.iii.org/article/how-can-i-save-money-auto-insurance
https://www.progressive.com/answers/usage-based-car-insurance/
https://www.investopedia.com/articles/pf/08/car-insurance-costs.asp