Have you ever entered an Amazon Bouncy Box giveaway and lost?
That's what happens to most people and after they lose a few times, the majority of them are turned off of Bouncy Boxes altogether.
Quick Summary of This Guide
---
In this post, we'll discuss what Amazon Bouncy Box giveaways are and how they work.
We'll also discuss some tips and steps you can take to greatly increase your chances to win an Amazon Bouncy Box.
So without further ado, let's get into it.
What is an Amazon Bouncy Box Giveaway?
Bouncy Box giveaways are something that sellers on Amazon can set up for themselves in order to promote their products.
It's essentially a sweepstake promotion that consumers can take part in for a chance to win one of the company's products.
The products can be anything from a Kindle ebook to high-end gaming consoles, televisions, and more.
It's a win-win for both consumers and sellers since the former get a chance to win free stuff while the latter are able to promote their products to the masses.
Types of Amazon Bouncy Box Giveaways
There are essentially 4 different types of Amazon Bouncy Box giveaways that promoters and sellers can choose to have.
These types are:
Random win
Sweepstakes/drawing
N-th entry win (Lucky number giveaways)
First-come, first-served
Type 1 is fairly self-explanatory. Customers on Amazon enter the giveaway and then a single winner is selected at random.
Type 2 is fairly the same but you often have multiple winners in these types of giveaways, not just one. We highly recommend that you take part in as many of these types of giveaways as possible since your chances of winning in these are much higher.
Type 3 chooses its winner based on what their entry slot was. So, for example, the promoter will say that the 400th entry to the giveaway will be the winner.
Type 4 is pretty self-explanatory too. Whoever applies to it first gets the prize. These types of giveaways often have multiple winners too, so you should enter them even if you think people have applied to them before you.
What Are My Odds for Winning Bouncy Box Giveaways?
That will depend on many factors such as how many winners will be chosen, how they'll be chosen, and how many participants there are.
Odds can range from anywhere between 1:1 to 1:9,999.
Obviously, you should aim to enter the giveaways that have better odds. We regularly see giveaways pop up that have 1:10 to 1:50 odds. These types of odds are normally what you should be looking for when entering such giveaways.
Please know that some Bouncy Boxes are nigh impossible to win.
For example, you may come across a giveaway where the prize will be given to the 5000th entry. Sometimes, it can happen that the giveaway won't even have 5000 participants.
In this case, no one will get the prize.
In the end, we recommend that you enter as many giveaways as possible but at the same time, you should be looking for and entering the ones that have better odds.
We recommend that you don't enter any giveaway that has higher odds than 1:800. If you can, always try to enter giveaways that have below 1:100 odds.
How Do I Find Amazon Giveaways to Participate In?
You can actually turn on a setting in Amazon that sends you personalized notifications every time special giveaways are conducted.
You can turn this setting on by following these steps:
Step 1: Log in to the Amazon app on your phone.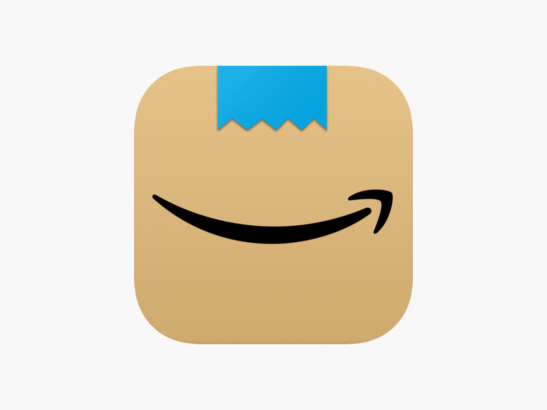 Step 2: Click the three bars in the top-right corner of your phone screen.
Step 3: Go to Settings and then to Notifications.
Step 4: From here, turn on Personalized Notifications underneath the Your Recommendations section as shown below:
Step 5: You can also check giveaways by searching for "chance to win" in the Amazon search bar as shown:
Tips to Increase Your Odds of Winning Amazon Giveaways
While luck definitely plays a factor, there definitely are some actionable steps you can take to actively increase your chances of winning these giveaways:
These steps are:
Regularly refresh and check Amazon for new giveaways.
Look for the ones with good odds and enter as many as you can.
When it comes to lucky number giveaways, observe when the giveaway started and what the lucky number is. Depending on these two factors, it may be a good idea to wait and not immediately enter.
For example, if a lucky number giveaway states that the 5000th participant will win and the giveaway just started, you don't want to enter immediately because then, you'll obviously have no chance of winning. \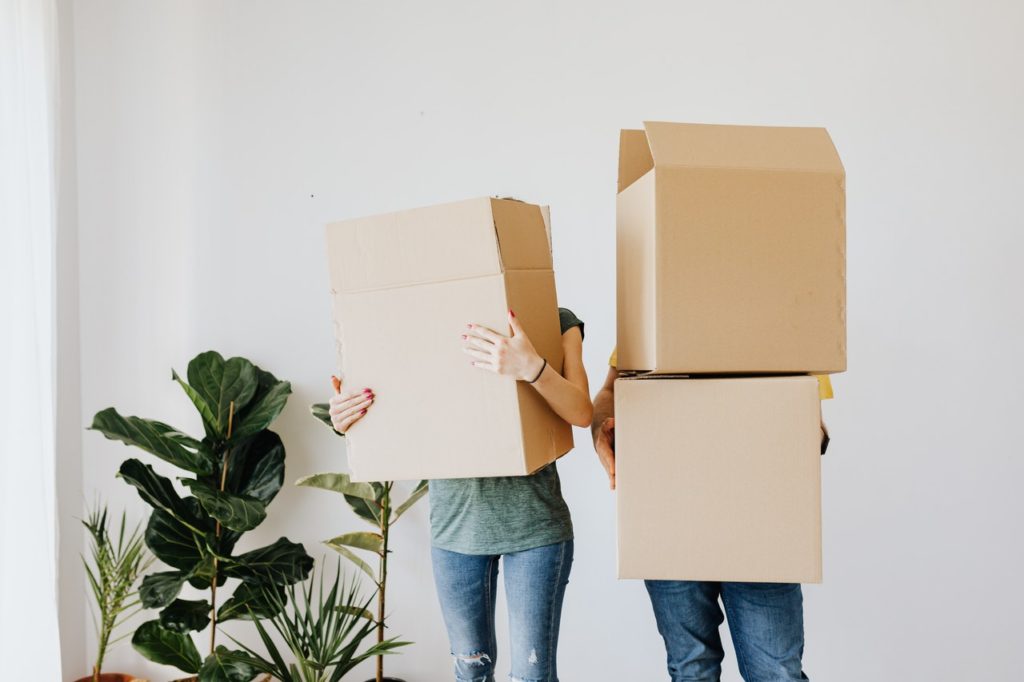 Frequently Asked Questions (FAQs)
1. Do I Need an Amazon Account to Participate in an Amazon Giveaway?
Yes, all Amazon giveaways require you to have an Amazon account in order to participate in them.
Don't worry though as it's free to make an Amazon account. You don't need Amazon Prime in order to enter these giveaways.
2. Why Am I Being Asked by Amazon for My Tax Information?
This may be confusing at first but it happens when you have won over $600 through giveaways within a calendar year.
You'll need to enter your tax information before you can take part in further giveaways. Please note that Kindle eBooks also count towards this amount.
Wrapping Things Up…
So, that's how you can increase your chances of winning.
Please note that there's no "cheat" or "formula" to guarantee wins in these giveaways. All you can do is keep an eye on them and choose the ones with better odds.
As long as you choose wisely, you'll greatly increase your chances and start winning giveaways on Amazon.
Have you ever won free stuff on Amazon? Do you have a secret? Tell us about your experience in the comments below.