Many people have had bad experiences with Amazon Prime shipping packages when they were delivered through USPS.
From receiving packages late to not receiving packages at all, we've heard all sorts of complaints from Amazon shoppers.
Quick Summary
---
In this post, we will explore why so many people don't want their Amazon packages shipped through USPS and if there's a way to make them use other couriers.
Let's get started.
Two-Day Shipping Turns Into Five-Day Shipping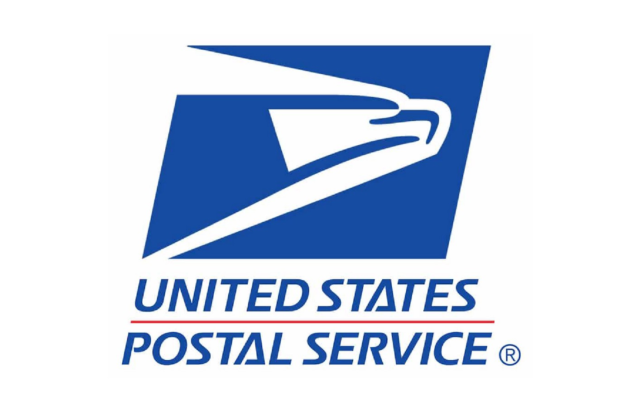 Amazon has promised its customers that with Prime shipping, they will receive their packages in the mail within two days.
However, many customers have reported that their two-day shipping often turns into five or six-day shipping whenever the package is delivered through USPS.
So, why is this?
It actually does not happen as often as it used to since Amazon has started to use its own courier network and instead of relying on third-party couriers.
That being said, couriers such as UPS, USPS, and FedEx are still utilized for areas where it's not feasible for Amazon drivers to deliver packages themselves.
For Prime packages where Amazon drivers can't make the mail delivery, UPS is typically used.
And this is where the problem starts.
UPS Surepost is utilized when delivering packages for two-day Prime shipping.
In addition to this, UPS describes Surepost as "combining the consistency of UPS Ground networks with the final delivery typically provided by the USPS."
However, this changing of couriers for the package from UPS to USPS adds 3 – 4 days to your actual delivery. This is why your two-day Prime shipping turns into five or six-day Prime shipping.
How to Avoid USPS Shipping
Sadly, Amazon does not give you the choice for couriers the way eBay does.
While there's no direct way to avoid USPS shipping with Amazon Prime packages, there is an indirect way. However, it's not free.
The way to do this is to sign up for the UPS My Choice Premium service.
It's a $40 per year subscription service and one of the benefits of it is unlimited upgrades for UPS SurePost deliveries to UPS Ground.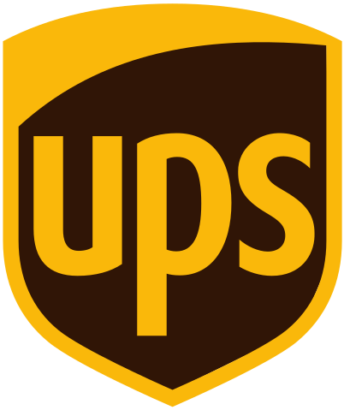 So, every time your Amazon Prime package gets shipped and you're informed it's being delivered via UPS SurePost, you can get it upgraded to UPS Ground via your My Choice subscription.
This will ensure that USPS does not enter the equation when it comes to your package delivery.
If you don't want to pay $40 per year, then you can also consider opting for the free version of UPS My Choice.
With the free version, you have to pay $3.50 every time you want to upgrade your UPS SurePost delivery to a UPS Ground delivery in order to avoid USPS.
In general, we would suggest that if you don't order a ton of Prime packages every year, then you may be better off with the free version of UPS My Choice.
However, if you order packages through your Prime membership often, then it will most definitely be worth it to opt for the My Choice Premium service.
Here's a comparison between the services you get with the free version of My Choice and the premium version of My Choice:
Some General Tips & Tricks
While using UPS My Choice premium, there are certain things you can do to optimize and streamline your experience.
Things such as:
Adding alternate names. This can be a good idea as it ensures any confusion that could occur is avoided. You can do this by going to location preferences on the UPS website, opening up the Name Variations field, and adding your alternate names.
Adding other members of your household. This is also important as you want other people that could pick up your delivery to be accounted for. You can add members of your household by going to location preferences and expanding "Household members". From here, you can add as many members as you want. Please note that you can add name variations for your household members as well.
Downloading the smartphone app. The smartphone app is highly useful as it gives you live notifications regarding where your package is. Tracking is super easy and it's very simple to manage your UPS My Choice account from the app too.
Important note: Your UPS My Choice subscription applies to all UPS packages that are shipped to you; Not just Amazon Prime packages. Hence, if you're ever receiving something in the mail that's being shipped via UPS, always consider upgrading it to UPS Ground.
Frequently Asked Questions (FAQs)
1. What Percentage of Amazon Orders are Shipped Using USPS?
According to analysts, about 40% of Amazon's orders are being shipped via USPS.
That being said, this number is quickly shrinking as Amazon's own delivery service is growing in reach.
Amazon's eventual goal is to become fully self-sustainable without the use of third-party couriers.
2. What Should I Do if USPS Fails to Deliver My Package?
If USPS fails to deliver, you can call your local post office and ask for an explanation.
It might be possible that you could track down your package at the post office.
If you don't find any answers with your local post office, then you can call the USPS hotline at (800) 275-8777.
3. Why Does Amazon Ship Using USPS?
Amazon takes the help of a number of different third-party couriers such as UPS, FedEx, and USPS.
Ultimately, it depends on what is economically feasible for Amazon. Depending on the size, weight, and where the package is going, Amazon will choose to either deliver it themselves or deliver via a third-party courier.
4. What Times During the Day Can I Expect My Package from USPS?
The USPS winds up all of its deliveries by 5 pm every day.
Furthermore, it does not deliver on Sundays. Hence, you should expect your delivery to reach you anywhere from Monday to Saturday between 9 am to 5 pm.
Wrapping Things Up…
We hope we were able to help you understand why your two-day Prime shipping packages are being delivered so late.
Hopefully, there will be a better solution to this issue in the future. However, for now, UPS My Choice is the best option we have.
Have you found any other way to avoid Prime packages being shipped via USPS? Let us know in the comments below.