You may have come across items on Amazon that you can't order with Prime Delivery even though you're a Prime member.
So, what gives? You're paying $119 per year for an Amazon Prime membership. Why are some items on Amazon not eligible for Prime Delivery?
In this post, we'll go over why this is if there's anything you can do about it and also, give you some great tips about your Amazon Prime membership.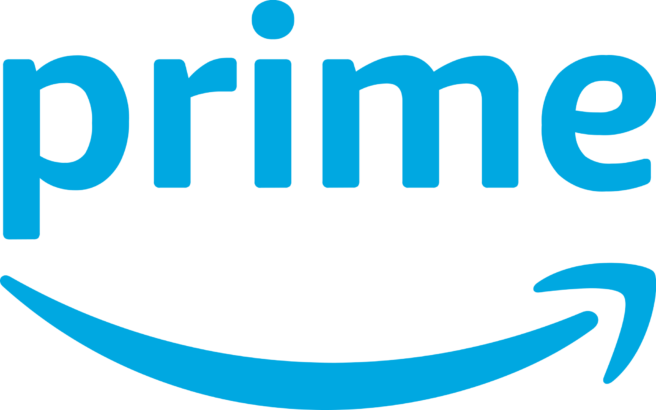 Quick Summary
---
There are three types of products on Amazon:
Products sold by Amazon. These are the most common and are always eligible for Prime two-day shipping and other Prime shipping options.
Amazon affiliates. These are companies that work with Amazon but sell their own items. They are also usually Prime eligible.
Third-party sellers. These are independent sellers or small businesses that use the platform but are not affiliates. Their items are usually not eligible for Prime shipping.
So if you come across an item that is not eligible for Prime shipping, chances are it's because the product is being shipped to you independently by the seller.
Understanding the Difference between FBA and FBM Sellers on Amazon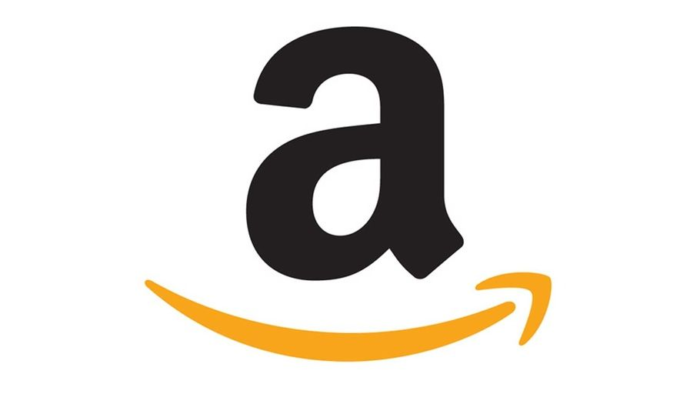 In order to understand why some products are not eligible for Prime's two-day shipping while others are, you need to understand the difference between Amazon FBA and FBM sellers.
Both of these sellers are third-party sellers that are selling their own items through Amazon. However, only FBA sellers can have eligible items for Prime's two-day shipping.
Why is this?
Well, Fulfillment by Amazon (FBA) is a method that sellers use on Amazon in which they send their products directly to Amazon's warehouses. Amazon then stores these items in their warehouses and then ships them directly to customers. This enables them to execute Prime's two-day shipping option.
On the other hand, Fulfillment by Merchant (FBM) refers to a method that sellers use in which they sell their products on Amazon but also manage the shipping, storage, and customer support for the products.
Since FBM sellers ship the products themselves and do not use Amazon's services, there's no possible way for them to my-drugs-blog.com. Hence, their products are typically not eligible for Amazon Prime.
Is There Anything That Can Be Done About This?
If the product you're looking for is only being sold by FBM sellers, then you're out of luck. It simply means that the product is only available through regular shipping and you're just going to have to wait until the item gets shipped out to you.
We recommend that you search extensively on the Amazon marketplace to see whether or not that same product is being sold by some other seller; An FBA seller.
If you manage to find an FBA seller that is selling the same product on Amazon. You can choose to order it from that seller instead because their product will most likely be eligible for Amazon Prime.
Lesser-Known Amazon Prime Benefits that You Might Not be Using
Some of the more popular Prime benefits such as Prime Video, Same-Day Delivery, 2-Hour Delivery, etc. are fairly well-known as they are the most highly advertised.
Chances are that you're already utilizing these benefits but did you know you get a lot more of them with Amazon Prime that you may not be aware of?
Let's take a look at some lesser-known benefits of Amazon Prime:
1. Amazon Day
If you're annoyed or overwhelmed by the ever-increasing amount of Amazon boxes in your home, you're not alone. Shopping on Amazon is addictive and you're often left confused about what to do with the boxes they come in.
With Amazon Day, you can choose to have all of your packages delivered to you in one day so that you can dispose of them all at once (such as by recycling them).
It's a much more efficient way of receiving boxes rather than receiving one to two over the course of several days.
When you choose an Amazon Day, you're not necessarily locked in. This means that you can still order an item urgently using the Prime shipping options if you need to.
2. Exclusive Deals
We all know about Prime Day but did you know that an Amazon Prime member has access to exclusive deals even outside of Prime Day? That's right, Prime members are eligible for members-only discounts on several products sold by Amazon.
Keep an eye out for eligible items as a Prime member because it can be a great way to save some money even if it isn't Prime Day.
3. Early-Access Lightning Deals
Lightning Deals can be thought of as "flash sales" where a heavy discount is placed on certain items for a very limited amount of time.
Prime users get access to these Lightning Deals 30 minutes before non-Prime users.
Whether or not Lightning Deals are worth it or not is an entirely different discussion but it's definitely a benefit you should be aware of.
4. No-Rush Rewards
Prime members enjoy speedy delivery of their ordered items but did you know you can actually get rewarded if you don't utilize Amazon Prime's two-day shipping or same-day delivery options?
Sometimes, you may see the option for "No-Rush Shipping" on only some items that you order.
When you choose No-Rush shipping, you get $1 worth of digital credit for free to use on any piece of digital media such as ebooks, movies, and video games.
No-Rush Shipping can be a great way to accumulate digital credit that you can then use to get a discount on video games on release day especially.
5. Amazon Fresh

Prime members can utilize Amazon Fresh which is a service that lets you order groceries and have them delivered straight to your door.
While it's not available everywhere, it's definitely worth checking out to see if it's available in your area or not. It's something that non-Prime members don't have access to.
It can be a good way to avoid in-person trips and can save you a lot of time.
6. Amazon First Reads
Every month, Prime users can check out Amazon First Reads to gain access to two Kindle books absolutely free.
Non-Prime members can buy these books for $2 each.
It's important to note that you can read Kindle books even if you don't have a Kindle thanks to the free app available on phones and desktops.
Wrapping Things Up…
It can definitely be a bummer when you come across a product you're excited about only to find out it's not Prime-eligible.
That being said, Amazon is a vast marketplace for buyers and you may be able to find qualified sellers that are selling the same item with Prime shipping options.