There's no denying it—going to college is expensive. Between tuition, books, and campus housing, there's often very little room in the average student's budget for much else.
So how can one expect to pay for things like school supplies, groceries, and going out with friends? By taking advantage of the many exciting student status discounts, rebates, and coupons available to undergrads and grad students alike. 
Not sure what we're talking about? No problem. That's what we're here for. We've scoured each corner of the internet to bring some you the best deals we could find. Soon you'll be saving on things like travel, clothing, and car insurance—read on for the eight best student discounts.
#1 Babbel
Want to learn a language and do so without it costing a fortune? Oui thought you might. Just bring your appetite for learning and the device of your choice. With Babbel, you can learn anything from Danish and Dutch to Polish and Portuguese using its app-only or live virtual class subscriptions.
For college students near and far, Babbel has a special college student discount program just for you. Sign up for three months of language-learning lessons and get three months gratis. Translation? Three months free—plus, loads of useful, multilingual conversation skills to last you a lifetime. 
How many different languages can you say "Woohoo!" in?
#2 Student Universe
After you've picked up a language or two, you can set your sights on flying to a country that will give you real-world experience and a chance to speak with the locals. Peru? France? Germany? Whatever international destination you have in mind, Student Universe can help get you there.
As you may have already guessed, this travel company caters to students and works their magic to find discounts on international flights. They'll also send you a promo code—valid for additional savings—right to your inbox.
Planning a spring break in Sicily? Save on travel with Student Universe so you can spend more on arancini and pizza.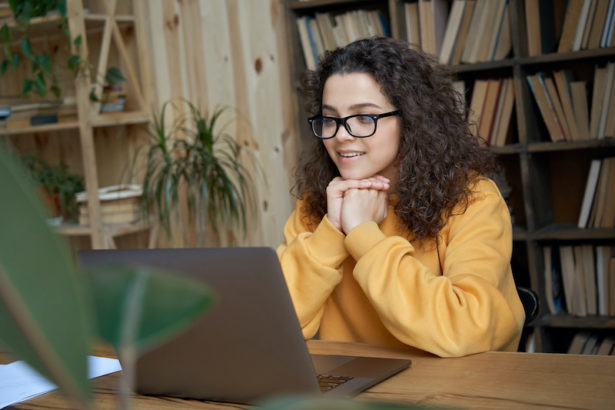 #3 Car Insurance
If you've been hitting some impressive marks in the classroom, share your academic success with more than just your parents and family members. Tell your car insurance company about it too. Your loved ones might give you a pat on the back or take you out for your favorite meal, but some car insurance companies will cut you a deal on your monthly premium if you earn good grades.
If you're an eligible student with wheels who wants to save on spending, inquire about special discount policies with companies like:
State Farm
Allstate
Nationwide
#4 Clothing
When the budget is tight, spending money on a new outfit or pair of shoes might be a bit guilt-inducing. If you're looking to update your closet without overdrafting your bank account, shop around for retailers that offer deals for college students.
Show your valid student ID at Banana Republic, for example, and get 15% off of your purchase. Need some athletic clothing or a fresh pair of running shoes? Don't miss Nike's 10% discount available to students who verify their status with SheerID. You can also check out additional retailers for trendy clothing and accessory at reduced prices, including:
TOMS
Madewell
Kate Spade
ASOS
American Eagle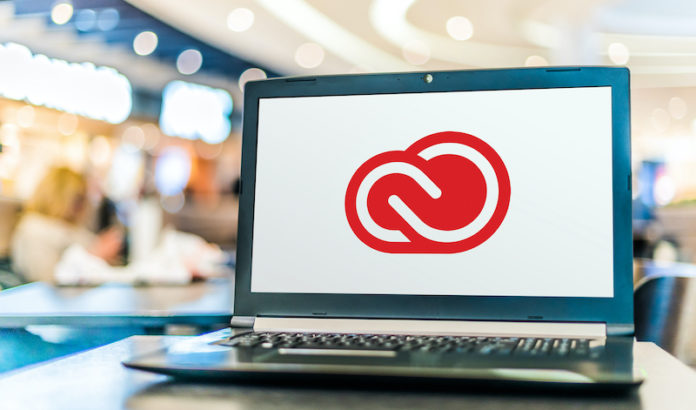 #5 Adobe Creative Cloud
Whether you're studying graphic design or just want to try your hand at editing some of your personal photos, Adobe Creative Cloud is bursting with tools to help spice up images, polish videos, and even create your own illustrations.
This fancy software isn't cheap, however.
Regular users pay $52.99 per month for access to more than 20 apps.
As a student, you can get a whopping 70% discount with a valid .edu email address. You'll pay $15.99 per month for the first year and just $29.99 per month after that. 
#6 Evernote
Staying organized is one of the key strategies for university success. Your trusted note-taking partner to help keep you in line? Evernote. It's software that lets you jot down all the important takeaways from lectures, attach files, and share your notes across multiple devices.
Aside from lending you a hand when it comes to organization and efficiency, Evernote is also willing to reduce its prices for students. The process is easy:
Just visit the Evernote website
Enter a valid .edu email address
Get 50% off a one-year subscription to Evernote Personal (their premium plan)
#7 HelloFresh
Cafeteria meals are a hit for some college students while others might realize just how much they took a home cooked meal for granted. If you'd prefer to skip the buffet-style selections on campus and hone your skills as a chef instead, take advantage of the college student discounts with Hello Fresh.
First, you'll need to create an account with UNiDAYS to register your status as a college student. Then, start browsing through the Hello Fresh menu options to select recipes that are suited to your dietary preferences. Don't worry about the how-tos either. They'll walk you through each step of meal preparation process, so it's perfect for professionals and novices alike. The cherry on top? As a college student, you'll get 15% off of every box. 
#8 The New York Times
Stay up-to-date on current events—you know, the important things happening outside your campus and beyond. The New York Times offers more than just a daily crossword puzzle to help keep your mind sharp for your next exam or trivia night.
They're serving up the latest in news and reliable source materials for upcoming research projects too. If you take advantage of their academic rate on their basic subscription, you'll get four weeks for free. After that, you'll pay just a dollar a week—a pretty sweet deal compared to the usual offering of $3.75 per week.
Find More College Student Deals With RebateKey
Looking to soak in some more savings? Let RebateKey help put money back in your wallet by finding you the best deals across a number of different marketplaces like Amazon Prime, Etsy, Walmart, and eBay. You'll be able to find decorations for your dorm room, clothing, and even hotels for 25%-99% off. 
Sign up with your email, make a purchase, enter your order number, and wait while we send over your cashback once it's confirmed. Free up some space in your college budget today by shopping with RebateKey. 
Sources:
College Info Geek. The Ultimate List of Student Discounts and Deals – Summer 2021. https://collegeinfogeek.com/student-discounts/
Forbes. Student Discounts To Help You Save In College.  https://www.forbes.com/advisor/student-loans/student-discounts-to-save-in-college/