There's nothing more excruciating than waiting for an Amazon package for days on end.
Waiting for those business days to deliver the item is somehow harder than the month you spent saving up for it.
So, you may be wondering: Does Amazon deliver on Sundays?
Quick Summary
---
The short answer to this is yes, they do. However, Amazon offers limited Sunday deliveries. This means that while they do deliver on Sundays, they only do so in specific areas.
Read the rest of the post to find out more details…
Does Amazon Deliver on Sunday Everywhere?
As we mentioned above, Amazon Sunday delivery is not available across the entirety of the United States.
While they are available to all Amazon customers (doesn't matter if you have Amazon Prime or not), you may not be able to receive your package on a Sunday if you live in a more rural area.
There's no way to know for sure if Sunday delivery service for Amazon is available in your area or not.
When asked for a comment, a spokesperson for Amazon said that the Sunday delivery service is available in areas where their "delivery partner and carrier network supports Sunday delivery service."
The spokesperson talks about UPS and USPS (United States Postal Service) here as they are the ones that receive packages from Amazon and then deliver them to your doorstep on Sundays. 
It should be noted that Amazon is the only company that they deliver packages for on Sundays.
One way to find out whether or not you can expect an Amazon package on Sunday is to check this during checkout:
If you go to checkout when you're ordering an item and see "Sunday" as an option underneath "Review items and shipping", then this means that Sunday delivery is definitely available in your area.
If you don't see Sunday as an option, it doesn't necessarily mean that Sunday delivery isn't available. It might mean that there's a scheduling conflict. However, it can also definitely mean that Sunday deliveries just aren't available in your area.
Contacting UPS or USPS (United States Postal Service)
One guaranteed method to find out if your area supports Sunday deliveries or not is to contact either UPS or USPS yourself.
This is because Amazon utilizes the services of both UPS and USPS to ensure your deliveries reach you on Sundays.
Call up UPS or USPS and if you connect with a representative, give them your address and ask them whether or not you're eligible for Sunday deliveries. They should be able to tell you this definitively.
What Time does Amazon Deliver on Sunday?
Typically, you can expect your Amazon Sunday delivery any time between 8:00 am to 10:00 pm.
Even though 8:00 am is the official time stated by Amazon at which you can receive deliveries, it's pretty unlikely that you'll receive Amazon packages on a Sunday that early.
Taking typical Amazon Sunday delivery times into account, the earliest you can expect Amazon packages on Sundays is around 9:00 am.
If you have a regular warehouse package order, you most likely will not receive it past 9:00 pm.
However, if it's an Amazon Prime Sunday delivery, then you can expect it as late as 10:00 pm.
Does Amazon Do Amazon Prime Sunday Delivery on the Same Day?
If you're an Amazon Prime member, you can avail of same-day deliveries but the question is, does that still apply on Sundays?
The answer is yes.
You definitely have a better chance of receiving Amazon packages on Sundays if you're an Amazon Prime member as Amazon prioritizes Prime customers.
In case you live in an area where UPS and USPS facilitate the Amazon Sunday delivery service, you can get it on the same day you order the item even if it is a Sunday. 
The only condition is the fact that free same-day delivery on Sundays only applies to certain items such as Amazon's branded products, some sponsored items as well as specific household goods.
An Amazon Prime membership costs $119 per year.
Does Amazon Deliver on Sundays to Amazon Lockers?
Amazon lockers are available in specific areas of the United States, which allow you to collect Amazon packages from a locker. 
These Amazon lockers are typically located in convenience stores and other similarly accessible areas.
Many people say that requesting your package to be delivered to an Amazon Locker increases its likelihood to be delivered on a Sunday.
Once an Amazon Locker delivery is requested during checkout, you will receive a one-time code that you'll use to open the locker.
Amazon will send you a notification once your package arrives at the locker.
An important thing to note:
One thing you'll have to keep in mind is that if your locker is located inside a convenience store or any other place of business, you'll have to get there to receive your package while the place is still open for the day.
Another important thing to note with Amazon Locker deliveries is the fact that you should receive it as soon as the package arrives within your locker.
This is because if you don't take your package out within three days, it will be returned and your Amazon account will be refunded.
How does Amazon Deliver on Sundays?
We've already mentioned how Amazon has partnered up with UPS and USPS to ensure that Sunday deliveries are possible.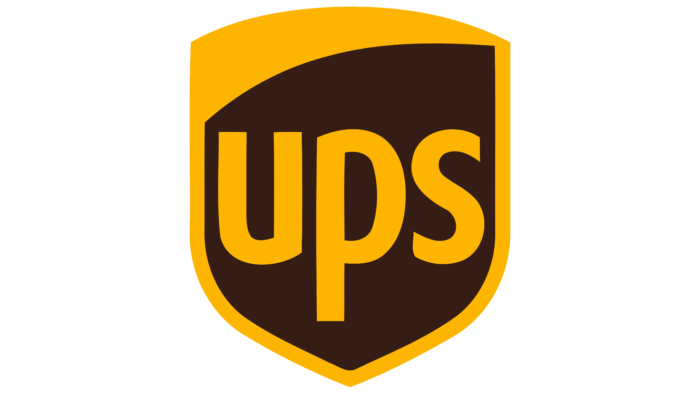 In addition to UPS and USPS, Amazon also hires its own drivers (known as independent couriers) to deliver packages as well.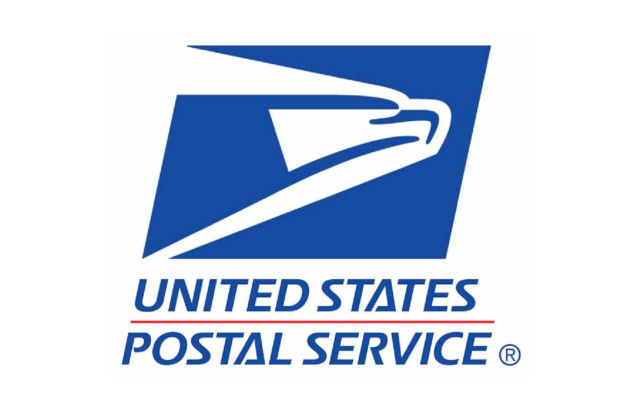 These drivers deliver on Sundays as well but it's more difficult to determine whether or not you'll receive your package on a Sunday if it's being handled by an independent courier.
If you live near an Amazon warehouse, you have a much better chance to receive your package on a Sunday through an independent courier. 
One more thing to keep in mind is the holiday season. Amazon prepares heavily for holiday deliveries and hires a ton of seasonal employees during the holiday season to ensure all deliveries are made on time.
Due to this, the chances of you receiving an Amazon Sunday delivery are actually higher during the holidays. 
Keep in mind that UPS and USPS only deliver packages for Amazon on Sundays, thus you should not expect them to deliver any other type of package to you on a Sunday (except for USPS Priority mail).
Wrapping Things Up…
The bottom line is that there's no real way to be sure that you'll receive your delivery on a Sunday or not.
There's no way to be sure and can depend on a ton of factors such as your area's eligibility for Sunday deliveries, the size, and weight of your package, your proximity to an Amazon warehouse, etc.
The best way to know for sure is to contact UPS or USPS if your delivery is being handled by them. However, this is not possible if your delivery is being handled by an independent courier.
Have you ever received an Amazon package on a Sunday? Do you receive them often? Have you noticed any pattern about which types of items get delivered consistently on Sundays and which don't?
Let us know in the comments anything you know about Amazon Sunday deliveries and how to tell whether you'll get your package on a Sunday or not.